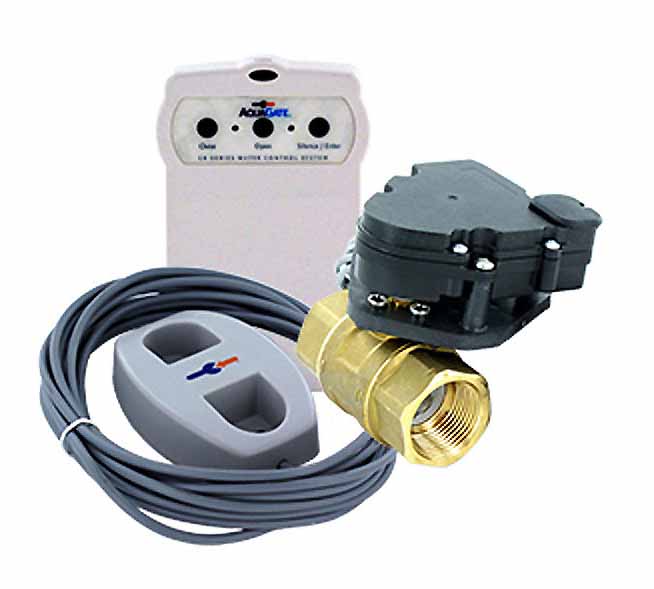 Did you know that water damage is the number one homeowner's insurance claim, costing both the insureds and the insurer more every year than fire, storms, or theft. A water leak detection system is your first line of defense against costly water damage.
Water leak detection systems are currently available for hot water heaters and reverse osmosis systems. When water is sensed at either of these devices a solenoid valve shuts off incoming water and prevents any flooding. They can be installed on both new and existing equipment.
We currently offer 2 water leak detection systems for installation in the greater Phoenix Arizona area – Aqua Gate and Leak Controller. Click on each image below for more information on each system.