Whole House Water Filtration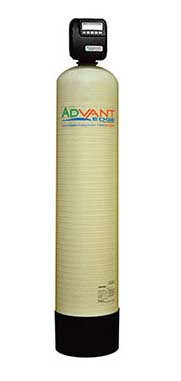 Soft Water Plus offers sales, service and installation of whole house filtration systems in Phoenix Arizona metro area as an economical and green alternative to conventional water softeners that use salt for regeneration.
We incorporate exclusive activated carbon and selective filtration medias providing superior reduction of unwanted impurities for premium quality taste and odor free water. These fine systems can be used alone or can be installed before or after your existing water softener.
In addition to whole house chlorine reduction, we also can install whole house arsenic, iron and sulfur reduction systems as well as whole house scale reduction systems.
Whole house water filtration system brands carried include: