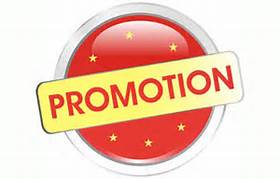 We are currently running a promotion on Hellenbrand ProMate 6.5 water softeners. Hellenbrand's Electronic On Demand System in the ProMate 6.5 incorporates all of the best engineering features of the ProMate 6.0 Series with additional "high performance" designs, that provides higher capacities or more simply put "better gas mileage" and less salt used.
Purchase one of these systems from Soft Water Plus and we will include a high performance Formula R.O. System for free which includes basic installation.
Contact Us today to take advantage of this special offer which is available only for a limited time!