The best just got better! Ultima Reverse Osmosis Drinking Water Systems have made families water so much better. Thirty-three years and counting. Hundreds of thousands are currently installed in the greater Phoenix market.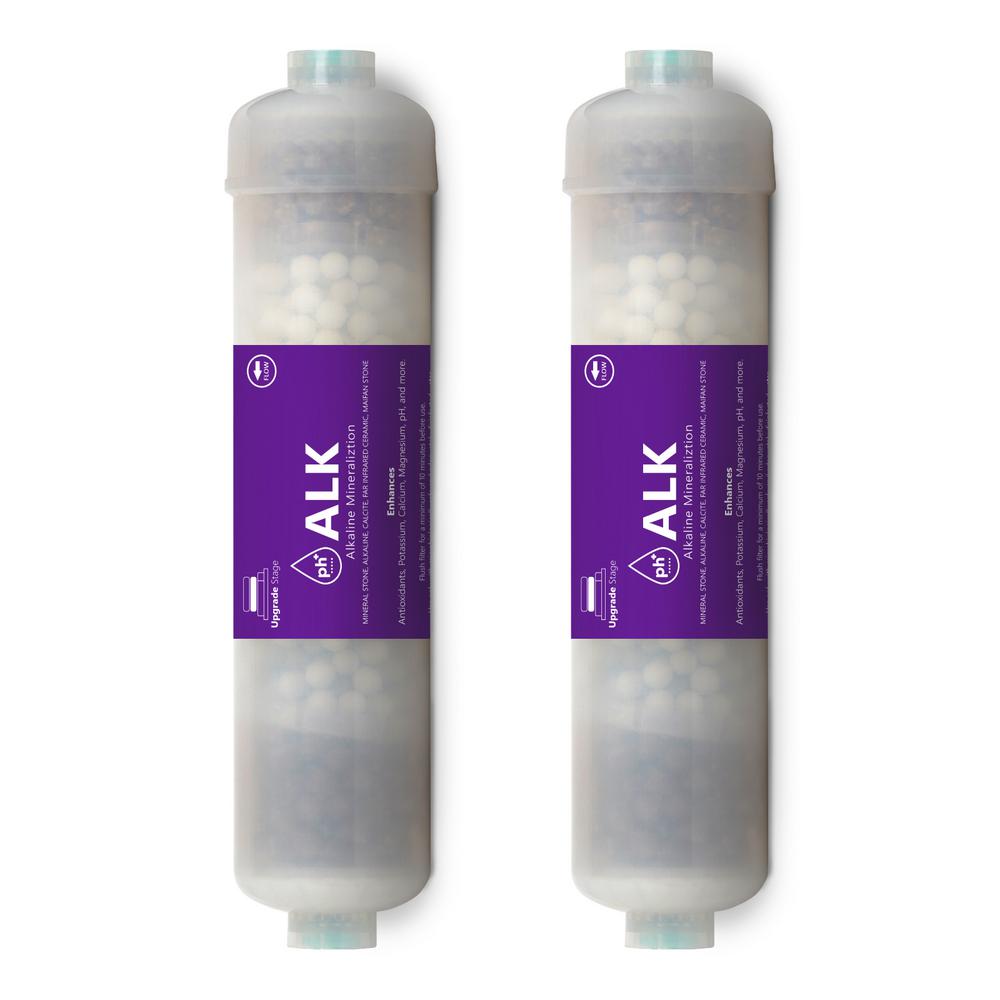 Soft Water Plus now offers an improved variation of this proven unit – the Ultima Supreme Custom Reverse Osmosis System. This system is 75% more efficient than the previous model and we offer customized filters depending upon your needs and water conditions.
Our most popular version has a crushed mineral filter installed after the GRO 1:1 ratio membrane adding beneficial minerals back into the already purified water. This process is similar to what major coffee shops do to give the water a higher alkaline value and give the coffee a more full-bodied bold taste. We have one on display in our Anthem showroom if you care to try it for yourself.
A second version is designed for well water application that have been tested and verified for arsenic. We use a filter that reduces arsenic by up to 99%. This filter is installed after the membrane that also greatly reduces the arsenic and is used as a polishing filter. Essentially it gets the arsenic the membrane misses.
Another version has a chloramine reduction filter that again has contact after the membrane. Contact time is critical along with the catalytic carbon filter to reduce this possible carcinogen.
Other specialty filters can be added as well, for instance a DI filter for T.D.S. reduction close to "0".
Let us know if this is something you may want to install to give your family the tasting water you've ever had at a price that's affordable. Quotes are friendly and FREE!
C-U-Soon, Pete "The Water Guy"